The Value in Offering Electric Vehicle Charging as an Amenity
Learn about EnviroSpark Energy's no upfront cost options!
---
Wednesday, October 4, 2023
Category: Educational Webinars
Let's talk about electric vehicles. EVs currently comprise 25% of all new car sales in California, excluding sales of hybrids. A 2022 East Bay Times article reported 3,650 electric vehicles registered to Berkeley residents, and the city aims to have 15,000 circulating its streets by 2025. As ownership of electric vehicles increases, so does the need for safe EV charging stations. EV-owning residents appreciate the convenience of home vehicle charging, and you, as a rental housing provider, have an opportunity to leverage your marketing and increase your profit margins by offering EV charging as an amenity.
Attend this webinar to learn how you can bring EnviroSpark EV Charging to your property without paying any upfront costs.
FEATURES
Complimentary site evaluation and electrical review
EnviroSpark Installs, Owns, Operates, and Maintains EV charging amenity
Drivers billed for charging
Universal EV hardware works with all major car manufacturers
EnviroSpark provides tech support and full maintenance service
COSTS
Zero upfront costs for property and end-users
Zero monthly network fees
EnviroSpark will set pricing and collect revenues from charging sessions
EnviroSpark will add additional chargers as EV adoption grows
Guest speaker: Thomas Emiah, EV Charging Consultant, EnviroSpark
For More Information: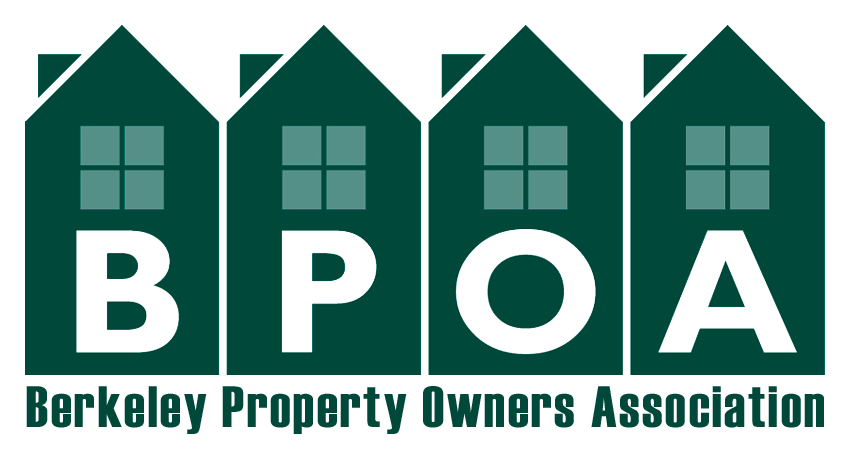 2041 Bancroft Way Suite #203
Berkeley, California 94704
United States
510.525.3666