Everything You Need to Know About Fair Housing & Reasonable Accommodations
Steve Williams is back to share his expertise on Fair Housing law!
---
Category: Educational Webinars
Fair housing laws are broad and encompass virtually all areas of real property and rental housing. It is imperative for property owners and landlords to understand fair housing laws and apply them to their ownership and management of real property. Failure to do so exposes them to discrimination claims and potential liability.
Attend this webinar, presented by Steve Williams of Fried, Williams & Grice Conner, to ensure you are fair housing compliant and learn what makes accommodations reasonable under law.
Steve's fair housing presentations have historically been among our highest-attended webinars, so you don't want to miss this.
For More Information: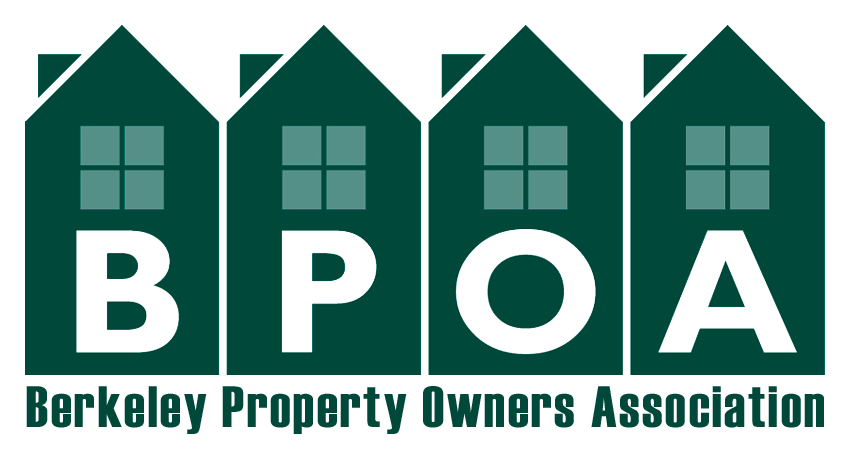 2041 Bancroft Way Suite #203
Berkeley, California 94704
United States
510.525.3666