Red Alert: 9 out of 10 Landlords are Underinsured; Are You?
Hosts Anthony Graziani & Leslie Eisenberg
Alive Insurance Services, Inc
---
Category: Educational Webinars
Anthony Graziani, Founder and President of Alive Insurance Services, Inc, claims 9 out of 10 landlords are underinsured. There is a lot to know about landlord insurance. If a local industry professional says only one in ten owners have sufficient insurance, most of us don't know enough!
Spend an hour with your fellow rental housing providers and experts from Alive Insurance Services. They will explain the five most commonly underinsured areas of landlord policies and solutions for these issues. We will dedicate any remaining time to answering your personal insurance questions.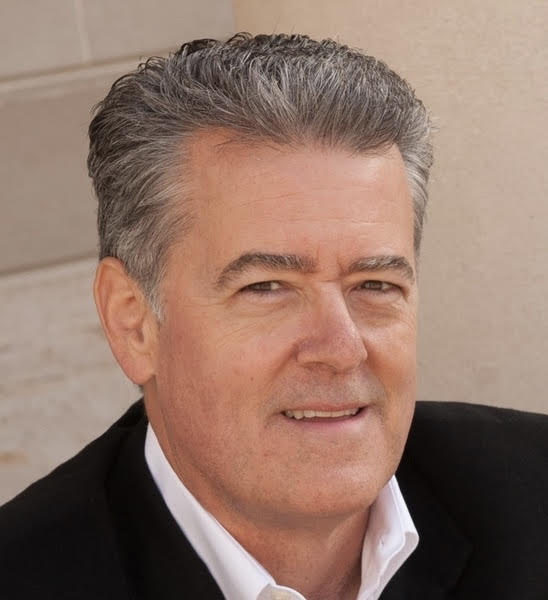 For More Information: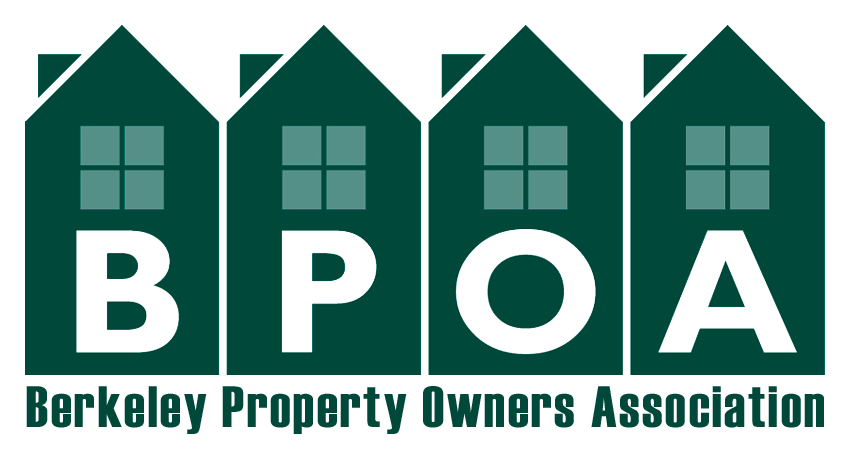 2041 Bancroft Way Suite #203
Berkeley, California 94704
United States
510.525.3666