BPOA's New Lease & How to Enforce Lease Terms
Overview of what you need to know.
---
Category: Educational Webinars
Navigating the legal waters of Berkeley's rental housing can be complicated. Come get an overview of Berkeley's new lease and knowledge about how best to enforce key parts of the lease. If you've got a tenant that's constantly testing the boundaries with lease violations, this is the webinar for you!
Presenter: Ben Holl, Attorney, Holl Law & Mediation
For More Information: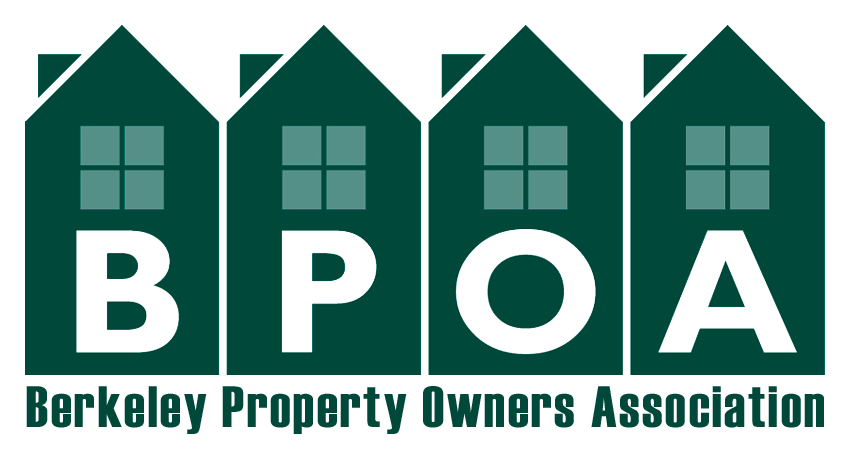 2041 Bancroft Way Suite #203
Berkeley, California 94704
United States
510.525.3666