Guaranteed Rent Payments? Tell me more!
Subsidy programs w financial incentives & benefits
---
Wednesday, April 26, 2023
Category: Educational Webinars
Abode Services is a Non-Profit that helps to connect rental housing providers with residents who have subsidized housing vouchers. Abode's programs help by guaranteeing the majority of rent is paid on time. They also have incentives and benefits other voucher programs don't offer.

During this presentation, we will discuss the variety of subsidy programs available to owners with Abode's help. You'll learn more about the incentives and benefits offered to rental housing providers participating in their programs. If you're looking for an alternative way to find tenants, this webinar is for you!
Benefits of subsidized housing programs:
Permanent and long-term offerings
"Unit-Hold" payments (payments made while the unit is empty and waiting for the next resident)
The majority of rent guaranteed
On-time monthly rent payments
Housing Provider financial incentives & bonuses
Security deposits up to two times the monthly rent
$4000 Risk Mitigation fund available for tenant damage
24-Hour Rental Housing Provider Support Hotline
Join us for this informative presentation, followed by a Q&A on the details of the program.
For More Information: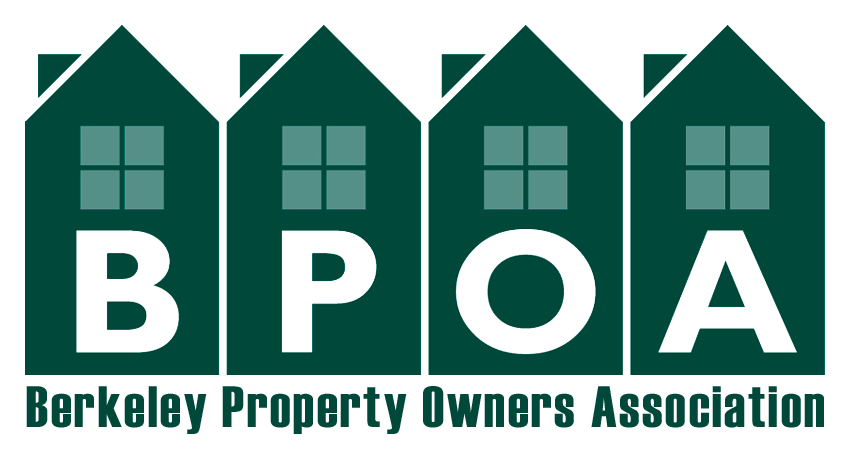 2041 Bancroft Way Suite #203
Berkeley, California 94704
United States
510.525.3666