Landlord 101: Collecting & Evaluating a Lease Application
Learning how to get the right application & review it holistically.
---
Wednesday, January 26, 2022
Register
Category: Educational Webinars
Do you have troubles knowing how to take an application from a prospective tenant? Are you unsure of what is appropriate to require or how to review the application once you receive it? Come hear a step-by-step review of what you need to be asking for as well as what you need to be looking for.
Speaker: Krista Gulbransen, Executive Director, BPOA
For More Information: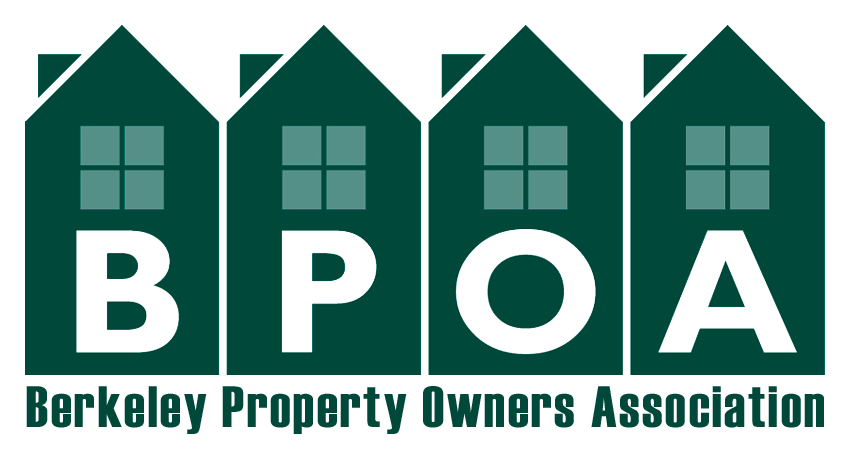 2041 Bancroft Way Suite #203
Berkeley, California 94704
United States
510.525.3666