Is Your Most Valuable Asset Properly Insured?
A Risk Management Overview, plus Claims Prevention Tips and Tricks
---
Thursday, November 2, 2023
Category: Educational Webinars
Curt Bulloch, an Independent Agent Broker specializing in insurance for rental housing providers, from self-managing owners to property managers, lends his expertise in this one-hour presentation.
Our members will receive a comprehensive overview of risk management and learn claims prevention tips and tricks. You'll hear about:
The types of Landlord Insurance
The California Fair Plan (CFP)
Personal Injury Liability & Premises Liability
What you need to know if you're hiring vendors to work on your property
Renters Insurance
This is a can't-miss webinar, so hit the Register Now button!
For More Information: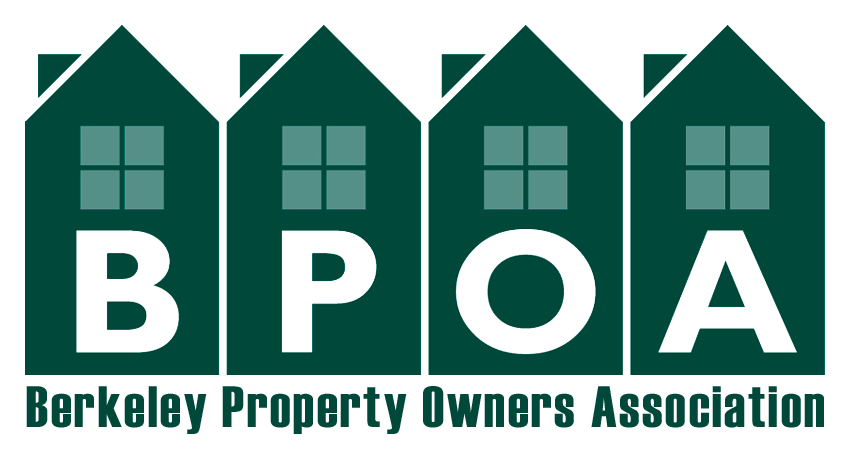 2041 Bancroft Way Suite #203
Berkeley, California 94704
United States
510.525.3666