Internet Marketing Demonstration: Creating a Listing That Works!
Our Intellirent reps will demonstrate how to create and publish an ad.
---
Category: Educational Webinars
Please join us for the second in our 2023 quarterly series with Intellirent. Since we're coming up on leasing season this quarter, Kara and Kathleen will be doing a live demonstration to teach members how to get the most out of this free marketing tool! If you're new to internet marketing or just new to Intellirent, you won't want to miss this webinar!
Attendees will leave this educational webinar ready to create listings like a pro.

Step by step on how to create your perfect listings
How to take your ad from a draft to a published listing
Selecting where to post your ad
Best practices for creating rental listings that convert into tenancies
Insight into what information renters are really looking for
How to leverage Intellirent to market your listings efficiently
Instructors: Kara Hohne, Client Success Manager, and Kathleen Castro, Product Experience Manager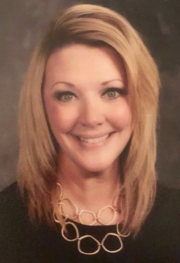 For More Information: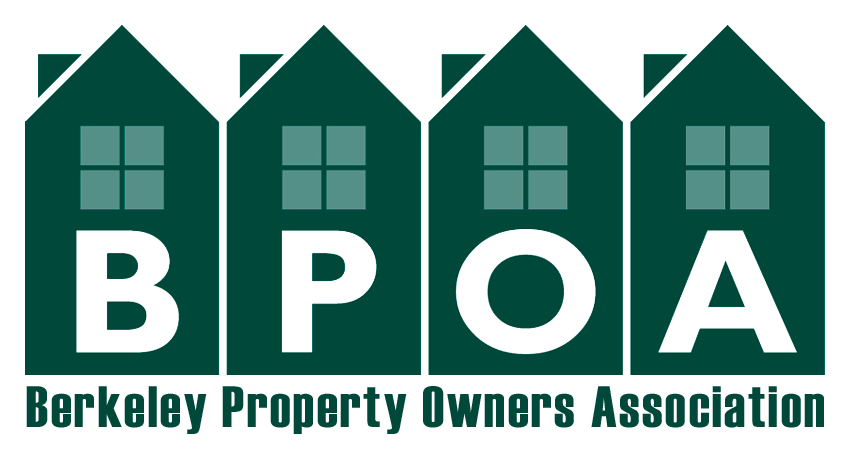 2041 Bancroft Way Suite #203
Berkeley, California 94704
United States
510.525.3666