How'd We Get in This Mess? A Political History of Berkeley Rent Regulations
An overview of Berkeley's rent regulation history.
---
Category: Educational Webinars
Sometimes rental housing providers scratch their heads and ask themselves, "How the heck did we get here?" Good question! Rental regulations have been in place in Berkeley since 1978 and a lot has happened over the last 43 years. Come learn the political history of then and now and how this impacts the way you do business.
Speaker: Krista Gulbransen, Executive Director, Berkeley Rental Housing Coalition
For More Information: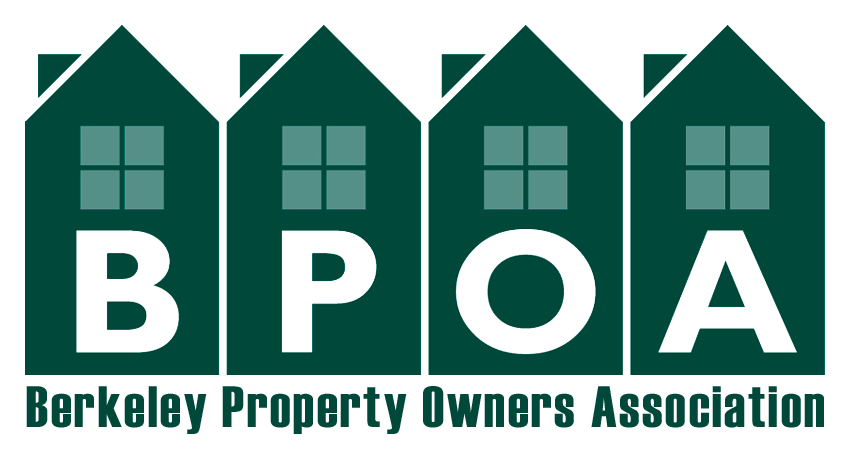 2041 Bancroft Way Suite #203
Berkeley, California 94704
United States
510.525.3666