Winding Down the Eviction Moratorium
What comes next for evictions in Berkeley?
---
Category: Educational Webinars
With the Eviction Moratorium coming to a close on August 31, 2023, we will discuss what comes next for those who have unpaid rent, lease violations, or other issues related to evictions. We will provide guidance on what is permitted during the "Transition Period" and as we return to pre-pandemic Just Cause for Eviction protections.
SPEAKER: Krista Gulbransen, Executive Director, BPOA & BRHC
For More Information: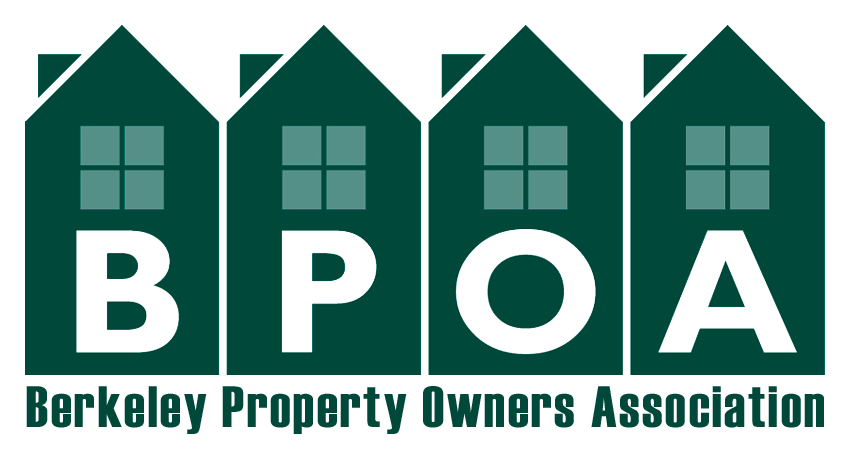 2041 Bancroft Way Suite #203
Berkeley, California 94704
United States
510.525.3666