BPOA's New Lease: An Overview
Learn about what's new in the BPOA-recommended lease!
---
Category: Educational Webinars
BPOA has launched its new and improved lease. Come to learn what's new and improved and how to avoid confusion. Whether you have a new tenancy upcoming or you just want to stay on top of the ever-changing landscape, this webinar is for you.
Speaker: Krista Gulbransen, Executive Director, BPOA & BRHC
For More Information: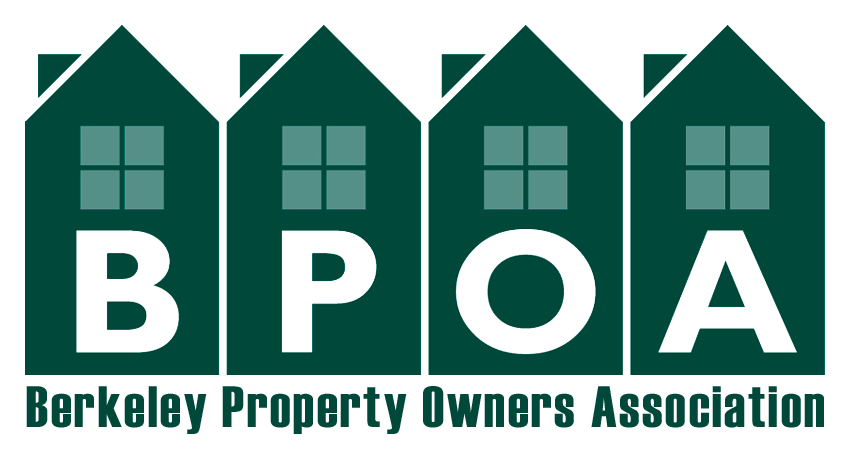 2041 Bancroft Way Suite #203
Berkeley, California 94704
United States
510.525.3666