BPOA Membership Overview & Political Update
How to use BPOA's resources and local policy updates.
---
Category: Educational Webinars
Come learn more about how to utilize BPOA's resources such as our Content Library, leases, addendums and more! We will also update you on current and upcoming local political issues that impact how you manage your rental property.
Speaker: Krista Gulbransen, Executive Director, BRHC & BPOA
For More Information: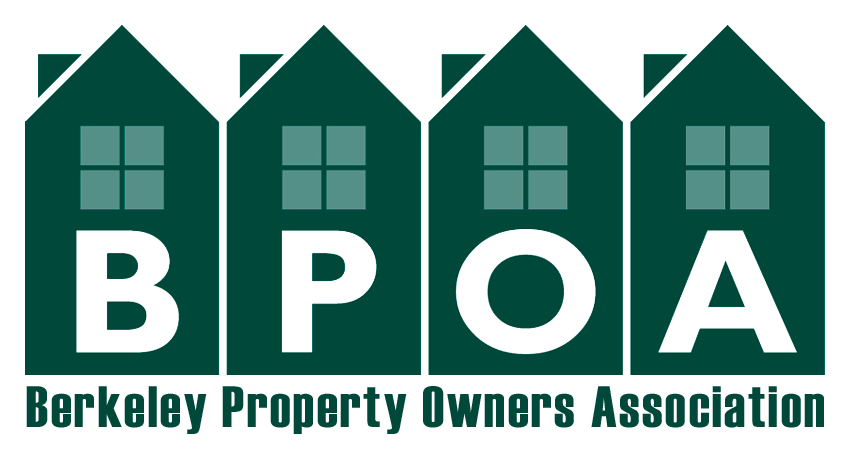 2041 Bancroft Way Suite #203
Berkeley, California 94704
United States
510.525.3666