BPOA & BRHC Holiday Party
BPOA and BRHC come together for the last event of the year!
---
Thursday, December 8, 2022
Celebrate the holidays with members of the BPOA and BRHC!
Enjoy Cornerstone's delicious Cal-Mex Fajita buffet (with options for our vegan, vegetarian, and gluten-free members), have a couple of drinks (non-alcoholic, draft beer, and house wine), and finish your meal with a scrumptious dessert.
We've reserved the entire outdoor courtyard and an indoor section of the rear bar, with plenty of space for you to come to eat and drink, mix and mingle, share stories, and spread good cheer!
For More Information: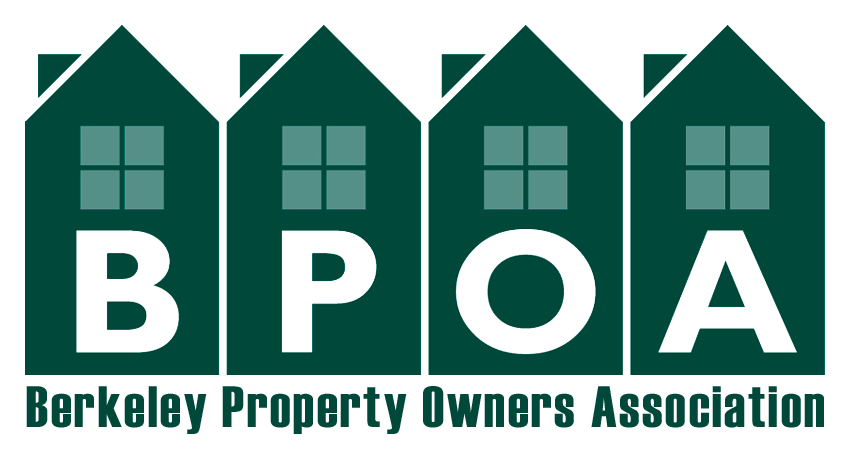 2041 Bancroft Way Suite #203
Berkeley, California 94704
United States
510.525.3666