Rats, Bedbugs & Roaches Oh My!
Proactive and reactive measures to combat pests
---
Thursday, September 15, 2022
Category: Educational Webinars
At one time or another you will deal with infestations of rats, bedbugs, roaches or other creatures of the earth. Come hear about preventative tips to help keep them at bay and what to do when a tenant calls in a panic.
Speaker: Helmut Tutass, Bayside Pest Elimination
For More Information: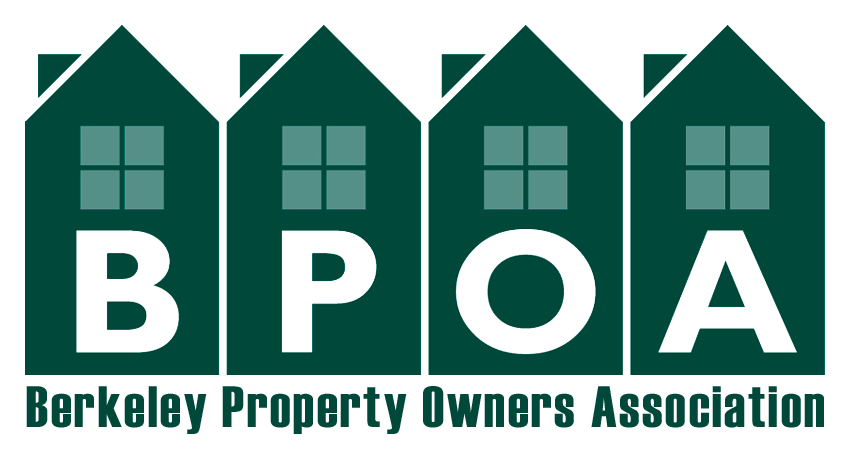 2041 Bancroft Way Suite #203
Berkeley, California 94704
United States
510.525.3666