The Changing Landscape of Berkeley: What BART Development Means for You
Special presentation by Deb Castles (BART) & Alisa Shen (City of Berkeley)
---
Category: Educational Webinars
BART and the City of Berkeley ("Berkeley") are collaborating to establish the land use requirements that will permit the property surrounding the Ashby and North Berkeley BART stations to be re-imagined as Transit-Oriented Development (TOD) projects.
Planning for development at these stations is a multi-year, multi-phase process.
Each project will include 550-1,200 homes with supporting retail and publicly accessible open space. The City of Berkeley is working with BART to develop zoning and
site planning parameters for the station areas that reflect a shared community vision.

Bring your questions for an open dialogue about the project and its impact on rental housing.
For More Information: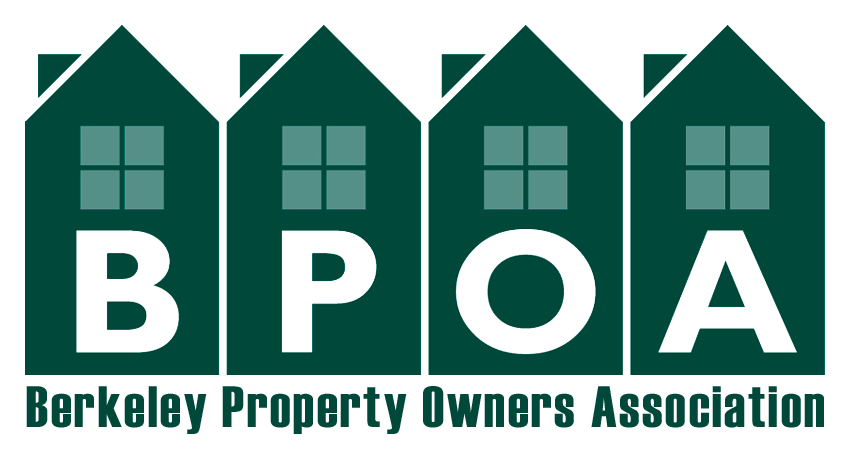 2041 Bancroft Way Suite #203
Berkeley, California 94704
United States
510.525.3666