Annual Member Meeting & Board Elections
Annual board of director elections and member update meeting.
---
Category: In-Person Meetings
Join fellow rental housing travelers in our annual membership and election meeting. We'll introduce you to the NEW! BPOA WEBSITE, as well as update you on what you need to know for managing Berkeley rental property in 2022 and beyond!
For More Information: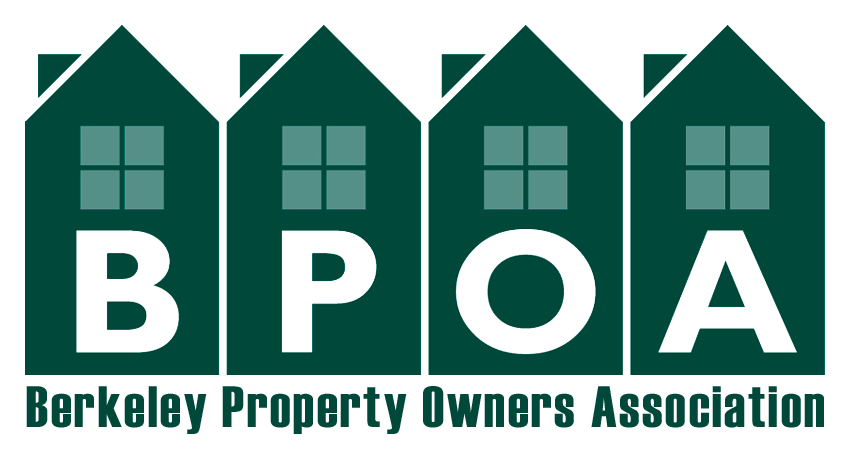 2041 Bancroft Way Suite #203
Berkeley, California 94704
United States
510.525.3666