Alameda County Town Hall to End Eviction Moratorium
Hosted by Supervisor David Haubert
---
Category: In-Person Meetings
Town Hall for Alameda County Landlords to Share Their Stories
On Monday, September 26, Alameda County Supervisor David Haubert will host a town hall for Alameda County rental housing providers. The event is from 5:30-7:30 pm.
It is for housing providers only. This is your time to tell your stories and share how much rent (and mental well-being!) you have lost due to the moratorium.
Join your fellow housing providers this Monday and support Supervisor Haubert's efforts to end the crippling eviction moratorium.
Attend
What: Eviction Mortarium Town Hall
When: 5:30-7:30 pm
How: Via Zoom (https://us06web.zoom.us/j/86547700786#success)
Write
Supervisor Haubert wants to know how much the eviction moratorium has cost you. Send your story to: tellDistrict1@acgov.org
Share
Forward this email to other rental housing providers and encourage them to attend. Just because you may not live in District 1 doesn't mean the Supervisor doesn't want to hear from you!
For More Information: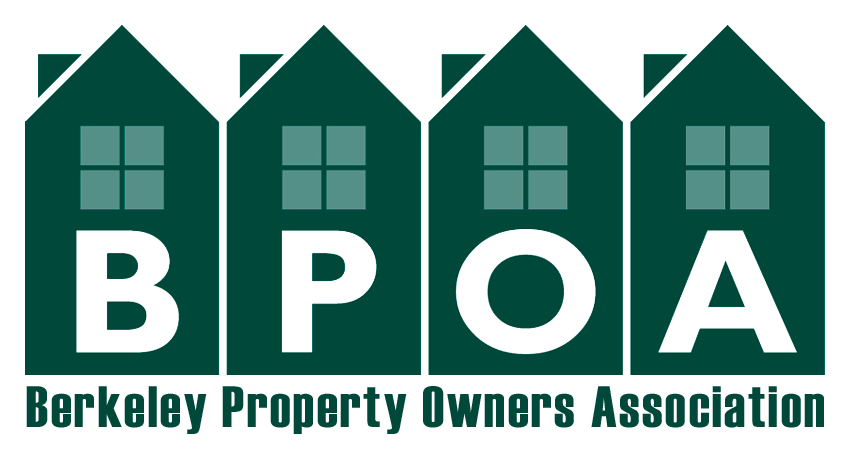 2041 Bancroft Way Suite #203
Berkeley, California 94704
United States
510.525.3666