30-Minute Hot Topic: EV Charging for Older Buildings -- How Feasible is it?
Hosted by Bryce Nesbitt, Electrical Engineer, Commercial Property Inspector
---
Wednesday, October 18, 2023
Category: Educational Webinars
If attending EnviroSpark's presentation on EV charging stations left you pondering adding electric vehicle charging stations to your rental property as an amenity, but you're concerned whether it's feasible given the age of your building, we have the perfect follow-up presentation for you!
Our guest presenter, electrical engineer Bryce Nesbitt, believes that with electric vehicles accounting for 25% of new car sales in California and even more plug-in hybrids, every property owner will be required to address the need for electric vehicle charging stations sooner or later.
In this presentation, you'll learn the relevant laws, how to avoid needing to rewire your entire building to support EVs, and how to critically evaluate third-party charging equipment provider solicitations. Time permitting, he'll discuss the shifting laws and investment returns for rooftop solar on multi-meter properties.
For More Information: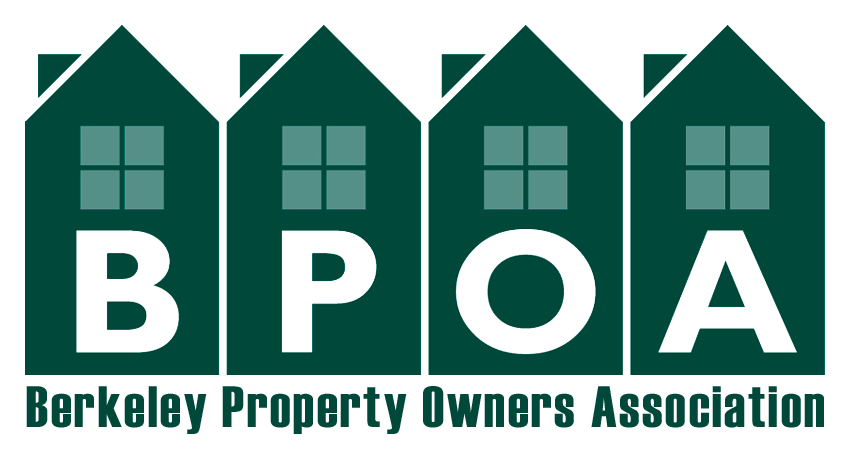 2041 Bancroft Way Suite #203
Berkeley, California 94704
United States
510.525.3666